The Vice-Chancellor Rev. Fr. Dr. George Buleya has appointed Mr. Anthony Mtuta as Interim Dean for the Faculty of Social Sciences and Dr. Gregory Kunyenje as the Director for the Management Resource Centre with immediate effect.

In a memo dated 10th November 2022 That has been addressed to Mr. Anthony Mtuta, his new roles are to be a focal point for all academic and managerial leadership of the faculty, being a point of reference in matters of academic for all academic heads of Department in the Faculty just to list some.
The Office of the Vice-Chancellor has then relieved the Dean for the Faculty of Commerce Rev. Fr. Dr. Phillip Mbeta who doubled the role of the Director of Management Resource Centre by Appointing Dr. Kunyenje as the new director.

While in Office, Dr. Kunyenje is challenged with bringing the gap that often exists in the programmes offered by the Faculty of Commerce; the theory and the current business practices.

Dr. Kunyenje is also tasked to contribute knowledge and resources to management and organizational literature.
The New Director is at the center of providing solutions to organizational and business problems through research, consultancy, mentoring, and coaching.

The Catholic University of Malawi has seven Faculties; Commerce, Education, Law, Nursing and Midwifery, Science, Social Sciences, and Theology.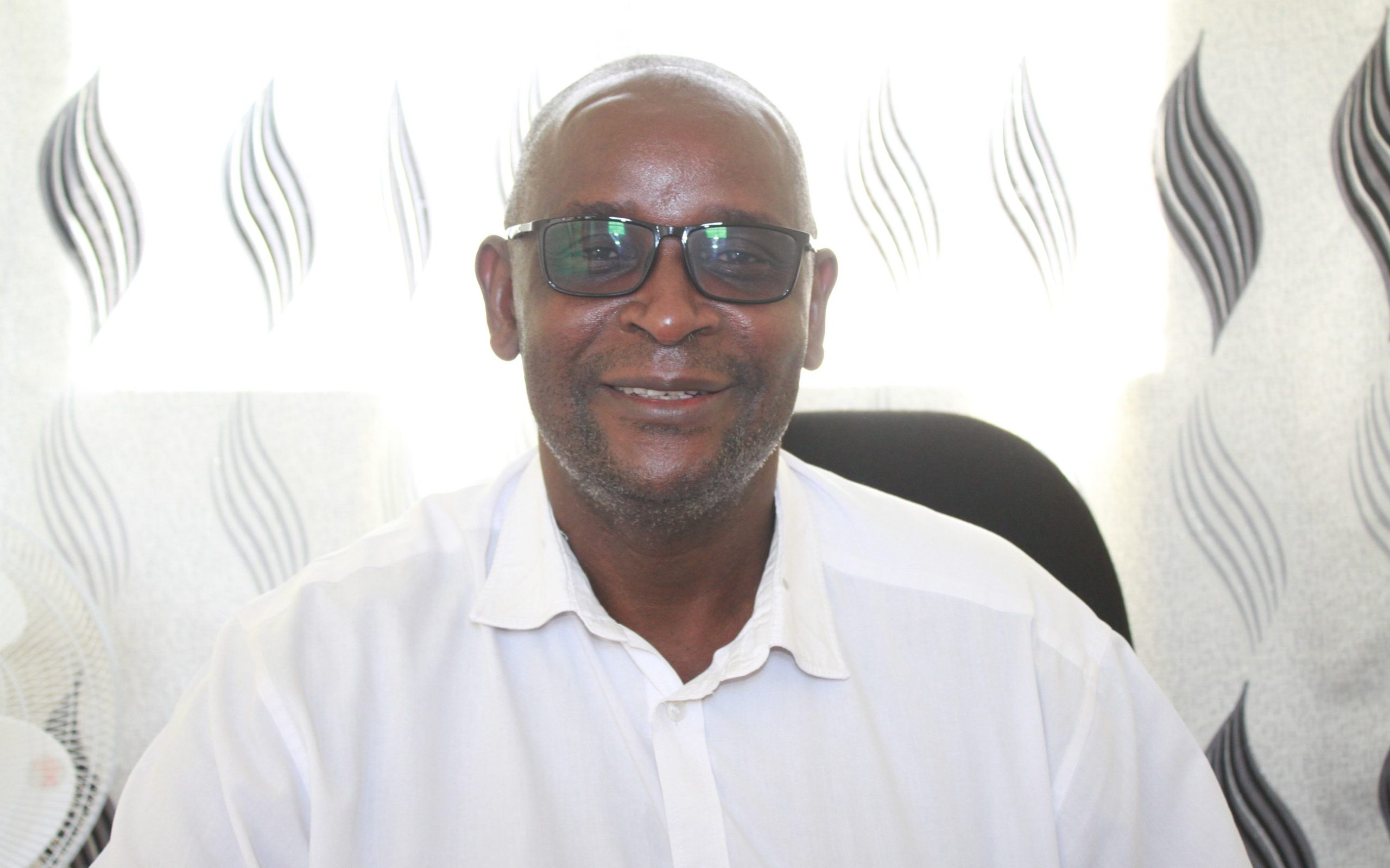 The University has three Centres: the Centre for Environmental Affairs, the Centre for Socio-Theology, and Management Resource Centre.