Proud Catholic University of Malawi Alumni
The Catholic University of Malawi
This is the mother body of all former students of the Catholic University of Malawi. The alumni grouping is divided in three chapters: Southern Region Chapter, Central Region Chapter and Northern Region Chapter. Among the three chapters, the Central Region Chapter enjoy active participation of its membership.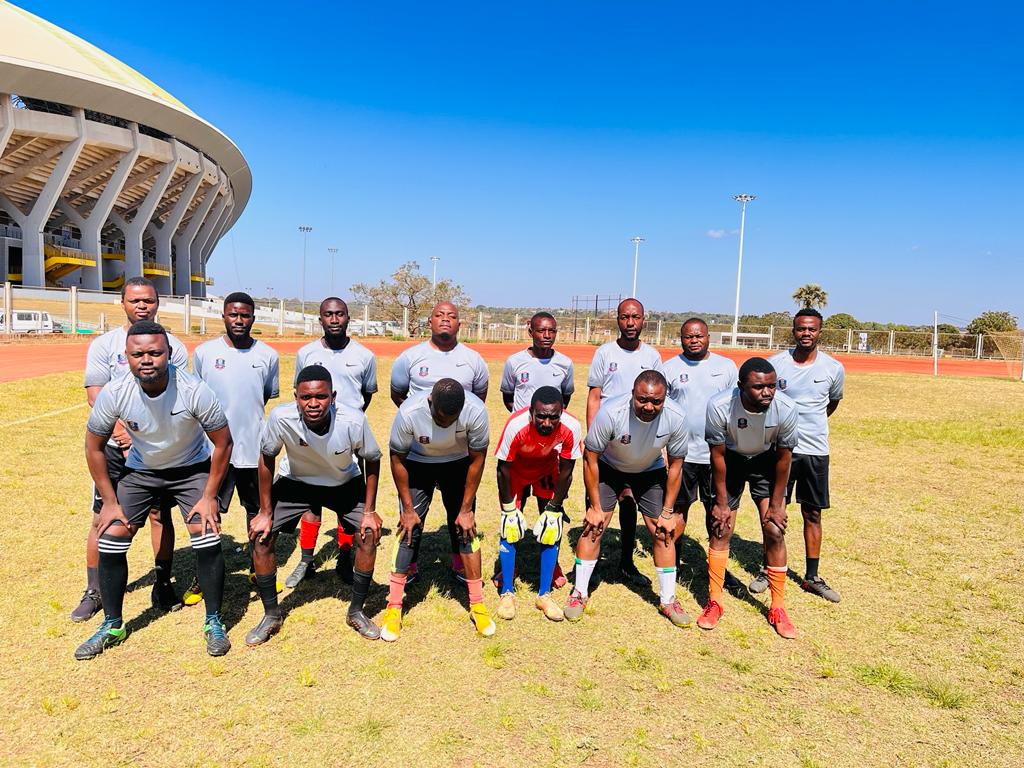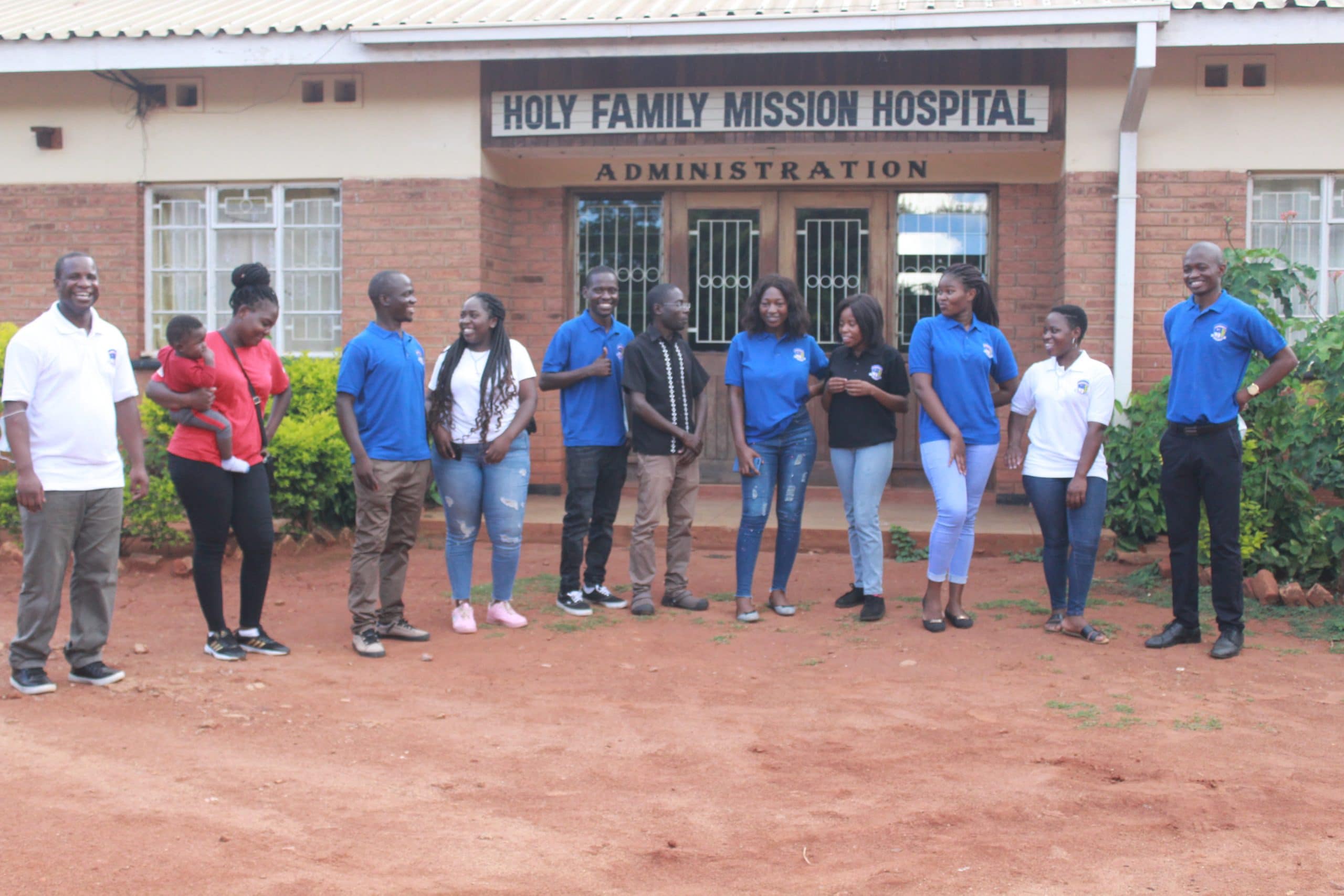 The Catholic University of Malawi CSO Alumni
As a way of continuing their commitment to Catholic faith under a community that emphasizes respect, dignity, and friendship, former Catholic students under Catholic Students Organisation (CSO) formed alumni grouping whose membership comes from all Catholic students who completed their studies at the Catholic University of Malawi.
Cunima Alumni- Making a Difference