The Catholic University of Malawi
Centre of Excellence for Quality Holistic Education
The Catholic University of Malawi is a fast-growing and dynamic institution of higher learning accredited by the National Council for Higher Education (NCHE) to offer Degrees, Diplomas and Certificates in various fields of learning. It was established by the Episcopal Conference of Malawi (ECM) on October 16, 2004 and officially opened its doors in 2006.
The Mission of the Catholic University of Malawi is to contribute to the integral development of the nation through vocational training, academic courses and research activities that are tailored to meet critical needs of the nation and the Church. The institution is built on the bedrock Catholic education tradition that has shaped the academic landscape across the globe. 
Student Associations
With more than 30 student associations our students have a wide range of option to ensure their social developement
Alumni
We have a strong alumni society whose impact has been far reaching
Recreation
We have all the recreational facilities to keep you healthy and fit
2023 Generic/Full-time Selection List
2023 Weekend/Part-time Selection List
Finish of End of Semester Exams (Generic)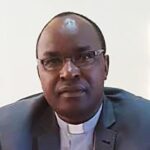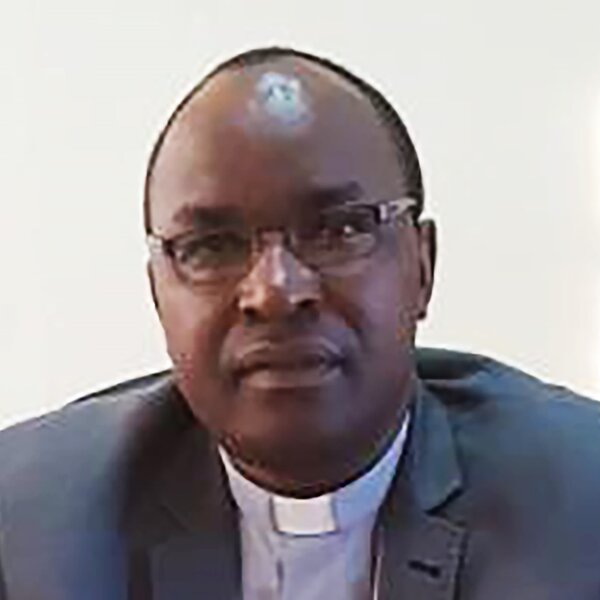 The Vice Chancellor
Rev. Dr. George Buleya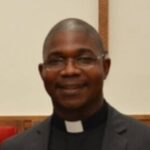 The Director of Academic Affairs
Rev. Dr. Wilfred Sumani SJ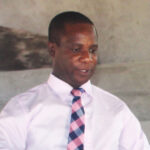 The University Registrar
Mr Francis Nkhoma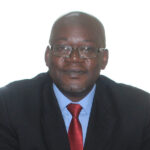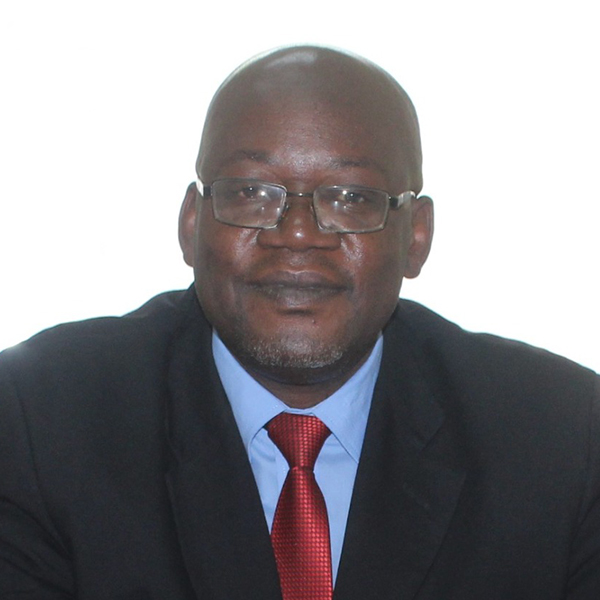 The Director of Finance
Mr Fredrick Chawinga
The University Top Management Team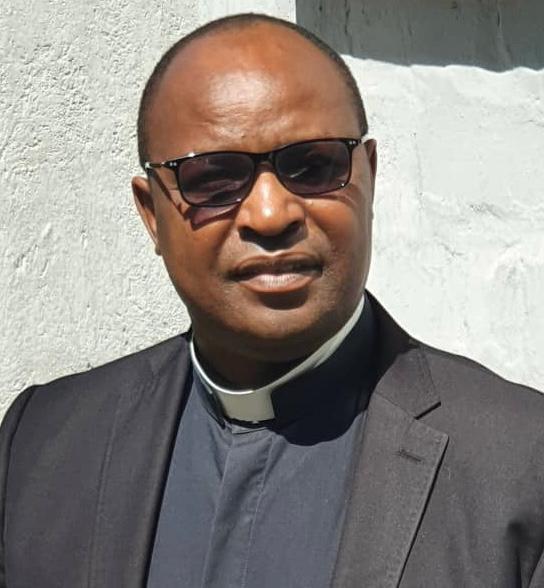 Rev. Fr. Dr. George Buleya
Vice-Chancellor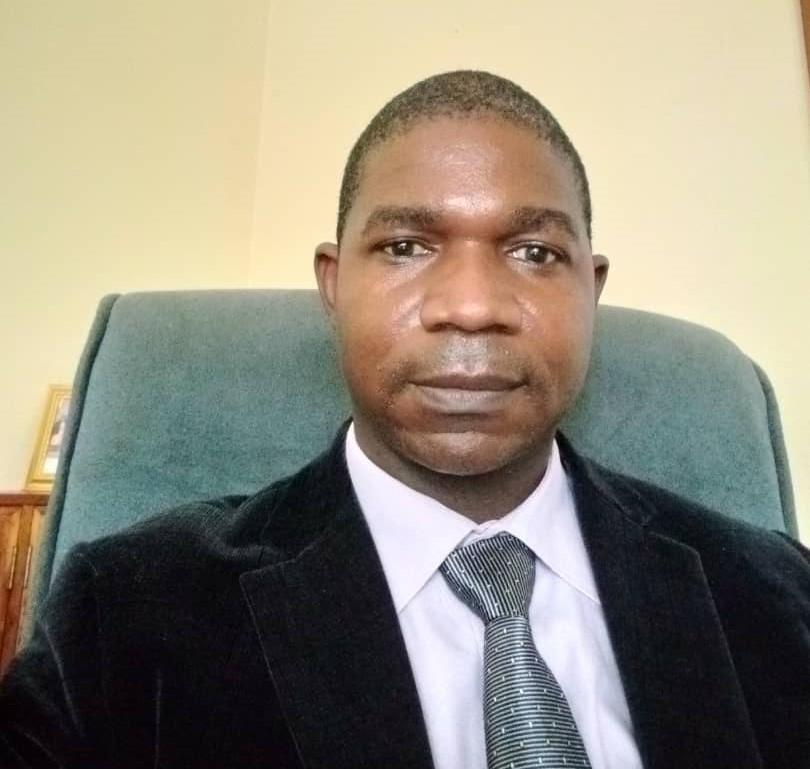 Rev. Fr. Dr. Wilfred Sumani SJ
Director of Academic Affairs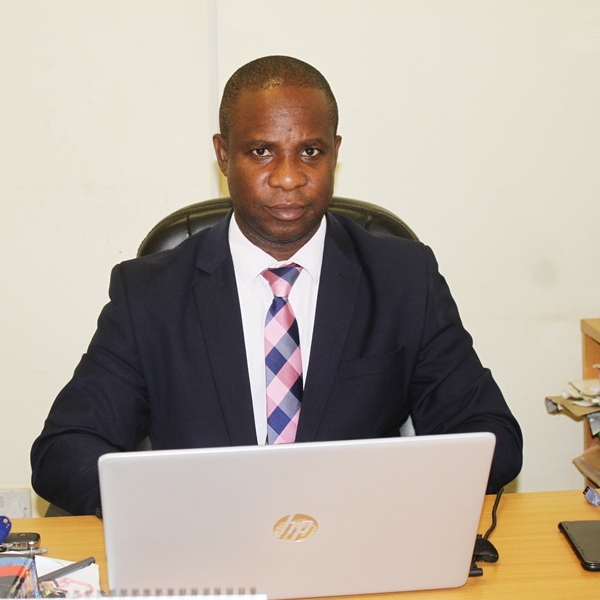 Mr Francis Vincent Nkhoma
University Registrar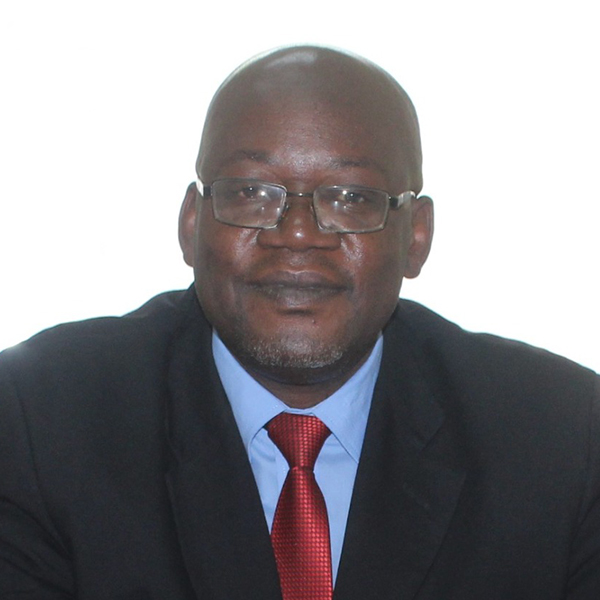 Mr Fredrick Lyopilyo Chawinga
Director of Finance
In our 16 years of existence a lot has been achieved.